"WHEN THE SHIP COMES IN"
AS WITH ALL the Desktop Themes in the series, you'll see below ready-made images for the two most popular screen resolutions (800x600 and 1024x768).

These are the preferred screen sizes for over 90% of visitors to the "DYLAN: CONTRABAND" site.


Simply RIGHT-CLICK on your chosen image, then LEFT-CLICK on "Set as Background" (or "Set as Wallpaper", depending on your browser). That's it! Your new Desktop Theme is in place!


If you use another resolution and haven't got any conversion software, just contact me at cjtmidgley@gmail.com and I'll be happy to e-mail you a custom-made version.


Meantime, enjoy!
"When The Ship Comes In" (800x600)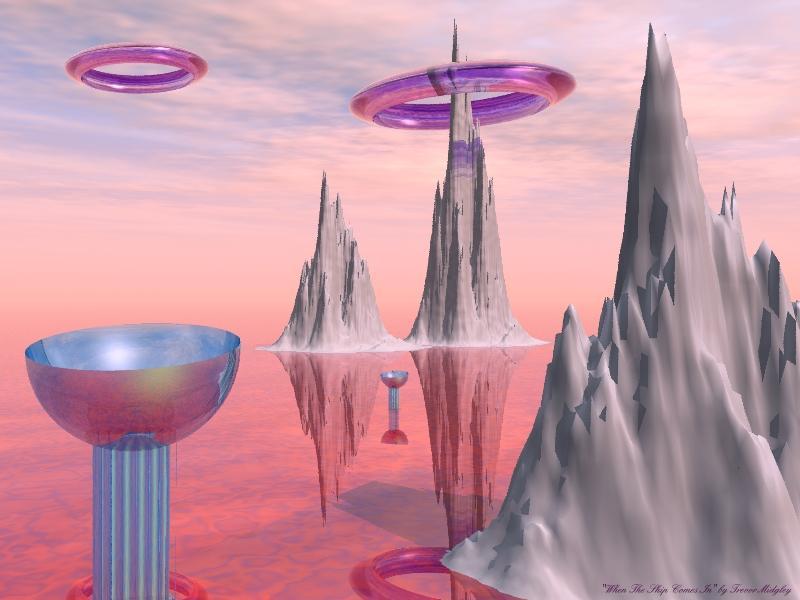 "When The Ship Comes In" (1024x768)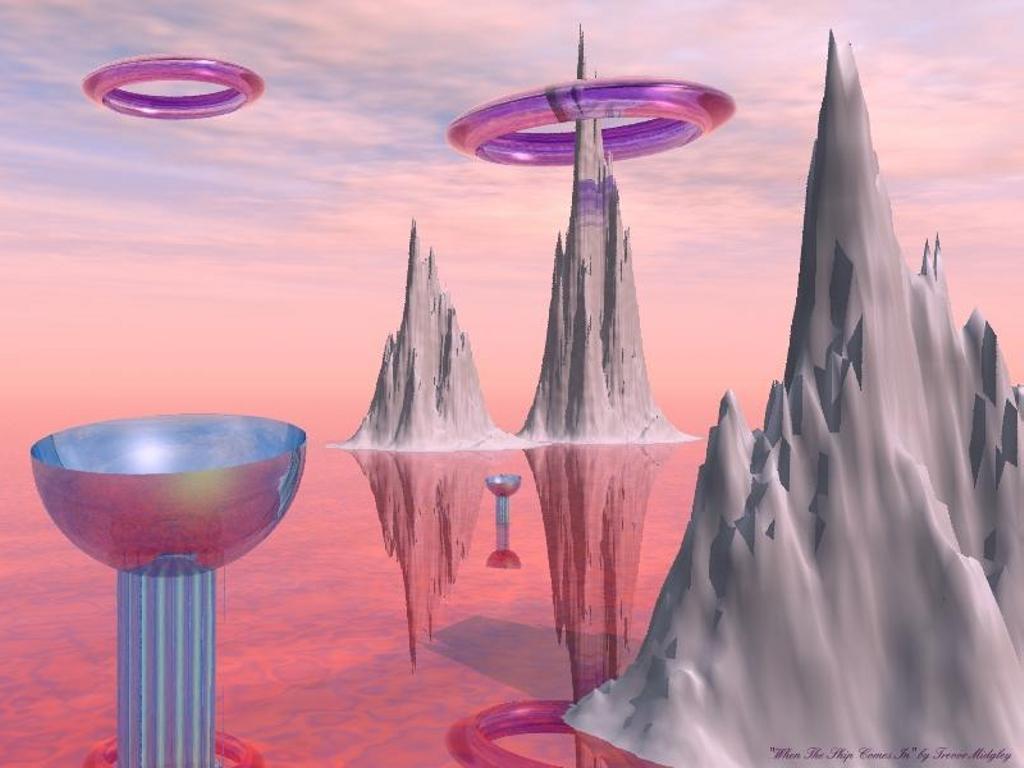 These are the places to be!